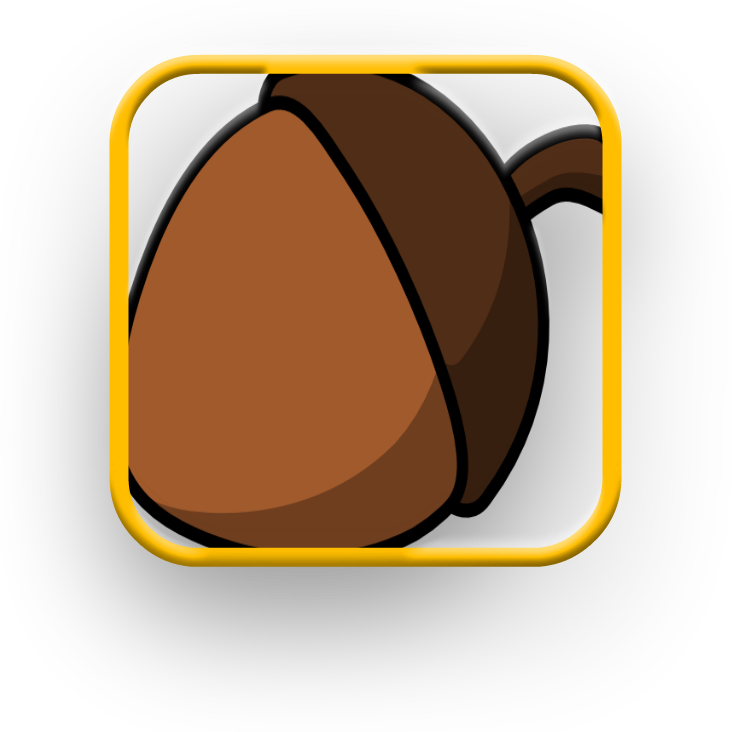 Acknowledgements:

Thanks to roby_caso for the game music
Link to license: http://creativecommons.org/licenses/by/3.0/
Now that you have played the Amazing Autumn App, you might want to read the true story of the Amazing Autumn. Here it is:
Everyone had a smile on their face. For some reason all the leaves burst into a riot of color ahead of time. Every plant joined in. The spinach turned bright yellow and the grass on the front lawn was neon blue.
That autumn went down in history.